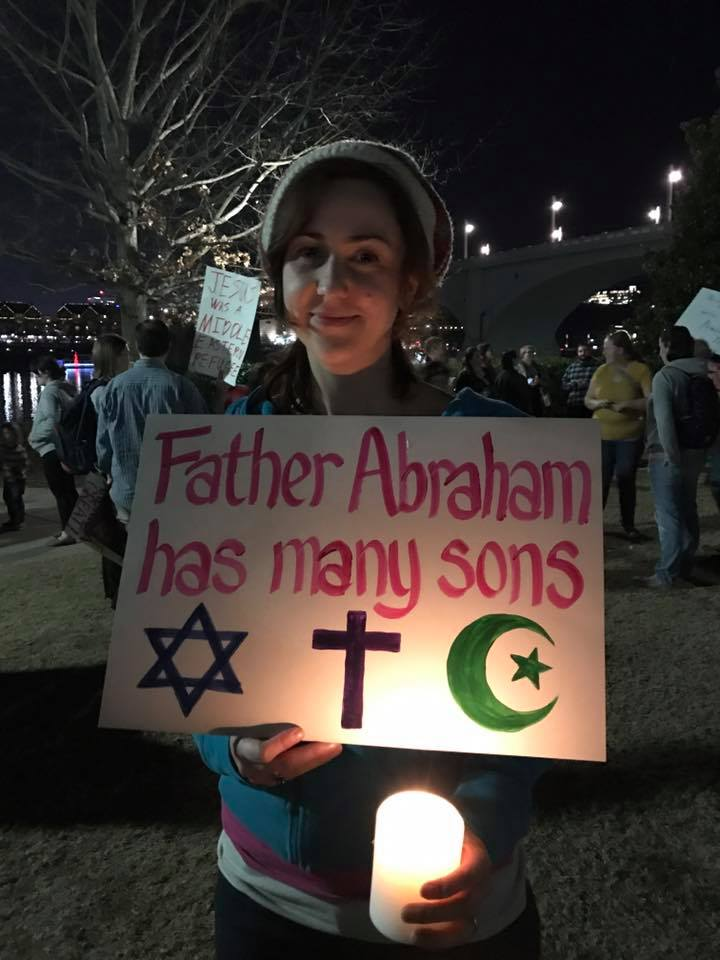 Amy Brauer-Communications Coordinator
I'm a Chattanooga native with a background in visual art, education, and design. From teaching painting to throwing parties, my happy place is using creativity to foster human connection and bolster community. I love culinary history, liturgical art, and good board game design. I'm excited to be serving at St. Luke!
Contact: communications@stlukechatt.org  or by phone: 423-877-6447 ext. 2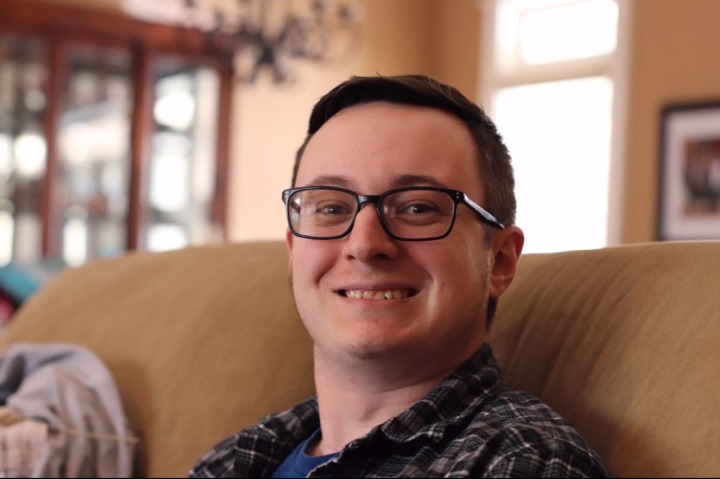 Matthew Dean-Choral Music Director
I am honored and excited to be the new choral music director at St Luke. I have served on other music ministries and worship teams for denominations including the UMC, Southern Baptist, Cooperative Baptist, and Presbyterian. I hold a Bachelors in Music (Music and Worship) from Shorter University and I am completing a Masters in Music (Choral Conducting) from Lee University. I am passionate about music, loving and serving the Lord, and building community. My loves are music, family, friends, games, travel, sports, and most of all: Jesus Christ!
Rev. Evelyn Harris-Pastor
I am a 5th generation Methodist pastor, serving at St. Luke UMC in Stuart Heights, where my mother served over 20 years ago as an associate minister. Affectionately named Rev. Ev by the Rivermont community, I am a graduate of the University of Tennessee-Knoxville and the University of the South-Sewanee. My passions include horticulture, music, and serving in the community. My core values are diversity, respect, and partnership.
Contact: pastor@stlukechatt.org  or by phone: 423-877-6447 ext. 3
Emily Sanders-Family Ministry Coordinator & Seedlings Director
I grew up in Nashville, but fell in love with the Chattanooga area throughout my college years. I graduated from UTC with a degree in education. I have a passion for working with children and love seeing them expand their knowledge through learning experiences. I am a very family oriented individual along with faith and friends. I am very excited to be joining the St.Luke community serving children, youth, and families as the Family Ministry Coordinator. 
Contact: families@stlukechatt.org or seedlings@stlukechatt.org
or by phone: 423-877-6447 ext. 4
Joy Thompson-Sexton/Custodian
My mother gave me the name Joy Grace, after inspired by a sermon on the joy & grace our Lord shares in our lives. It brings me ultimate bliss to lift others up and share in this joy. I'm a wife to a supportive husband, Justin, & the fulfilled mother to our bright boy, Jackson. He's the treasure to my island, & I thank God daily for my family! We're a part of the GBA community & members at Stuart Heights Baptist Church. I hold an Associates from Chattanooga State, & have completed 1 year at UTC – for social work, led by my deep passion of serving others. Personal interests include writing poetry & literature, listening to music, & "thrifting." I am blessed & thrilled that God presented me the opportunity to become part of St. Luke UMC team, & I'm truly smitten!