We are OPEN for In-Person Sunday Morning Worship with COVID precautions.
New Year, New Story
We are born into stories already in progress. We live into these and the stories of others. We also write our own stories with our lives.  All these stories provide meaning, direction, and purpose for us. The Rev. Dr. Eric Rieger guides us in this 6-week series.
Are you ready for a new chapter, for a fresh start? 
 The stories begin January 16, 2022.
Worship In-Person or Online!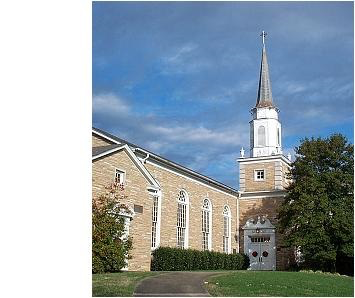 Contact Us
3210 Social Circle
Chattanooga, TN 37415
423-877-6447 (o)
423-870-5201 (f)
Tuesday and Thursday
10:00 a.m.-3:00 p.m
stluke@stlukechatt.org